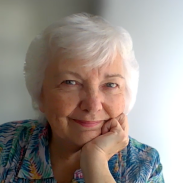 It is my greatest joy in life to be the proud Grandma, and MeeMaw of 7 creative grandchildren. (Two different families, therefore, two different names for me.)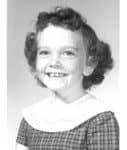 As a grandmother, artist, and life coach, I've seen the power of play and artistic expression to bring families closer together.
Coloring pages are a great way to relieve stress, open communication, and have fun. They can also be educational, and they can help children (and parents) learn about different personalities, motivations, and learning styles.
After well over 30 years in ministry and working with brilliant and talented authors, speakers and entrepreneurs, I've seen and learned a few things. 
I've seen talented, creative people be completely misunderstood and discounted because of how they thought and communicated differently than others. I've also seen others raise to a status that they struggle to avoid noise bleeds standing so high undervalued platforms.
Communication skills begin at home, with parent and child. Watching each other, learning from each other (oh yes, it goes both ways) and by enjoying playful activities, develop a healthy confidence that balances out the challenges of adulthood.
Coloring pages and playful activities help families build relationships, trust, and communication skills.
Be sure to visit Shannon's Life Coaching website for adults! There are playlists to calm and educate the mind, as well as opportunities to be a part of group coaching communities, or to receive individual Life Coaching sessions.